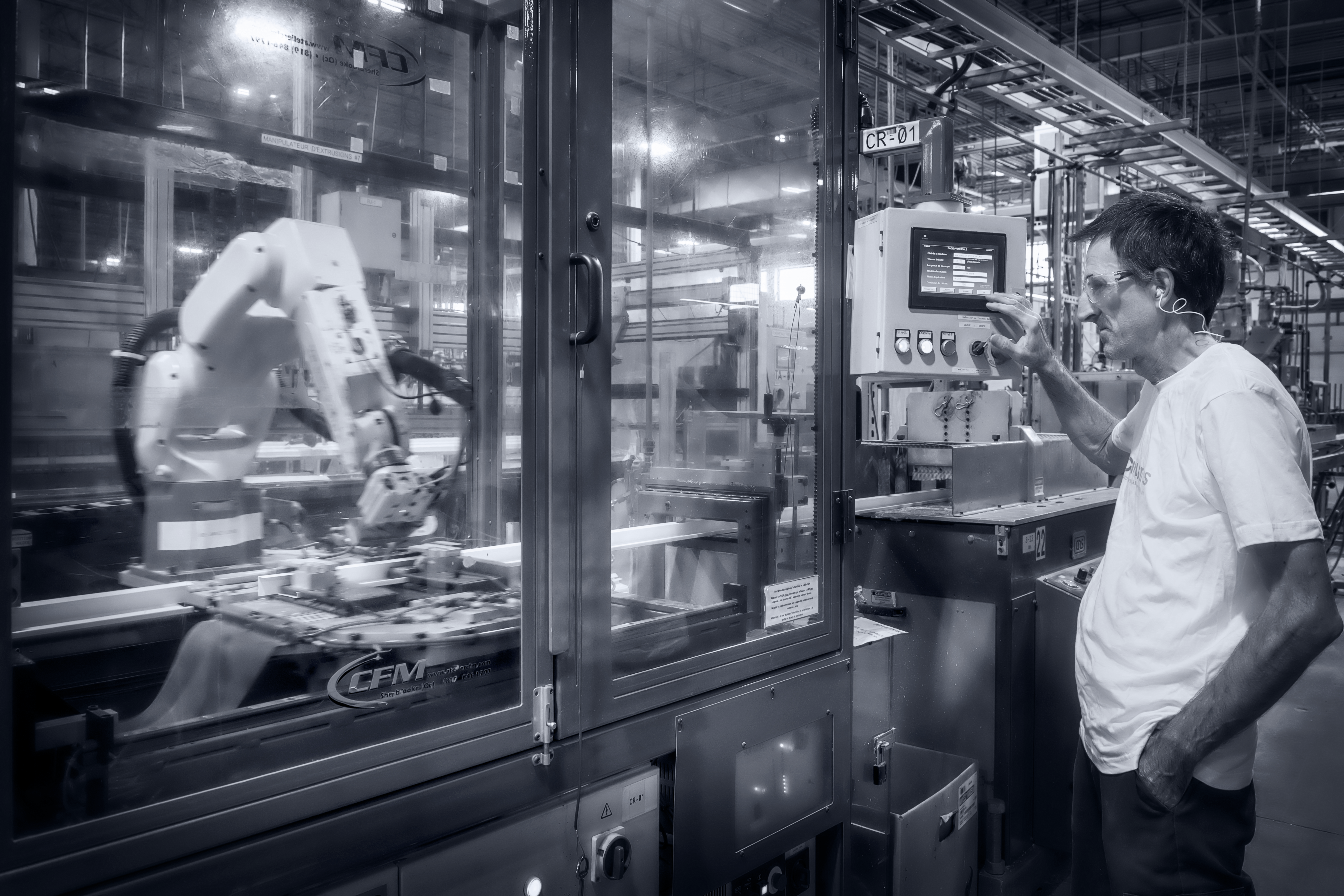 Creating the technology of tomorrow
Our research and development team designs products with innovative features and explores new avenues to meet the specific needs of our customers. We've made great strides in simplifying our assembly and ensuring our products perform well in a variety of installation conditions.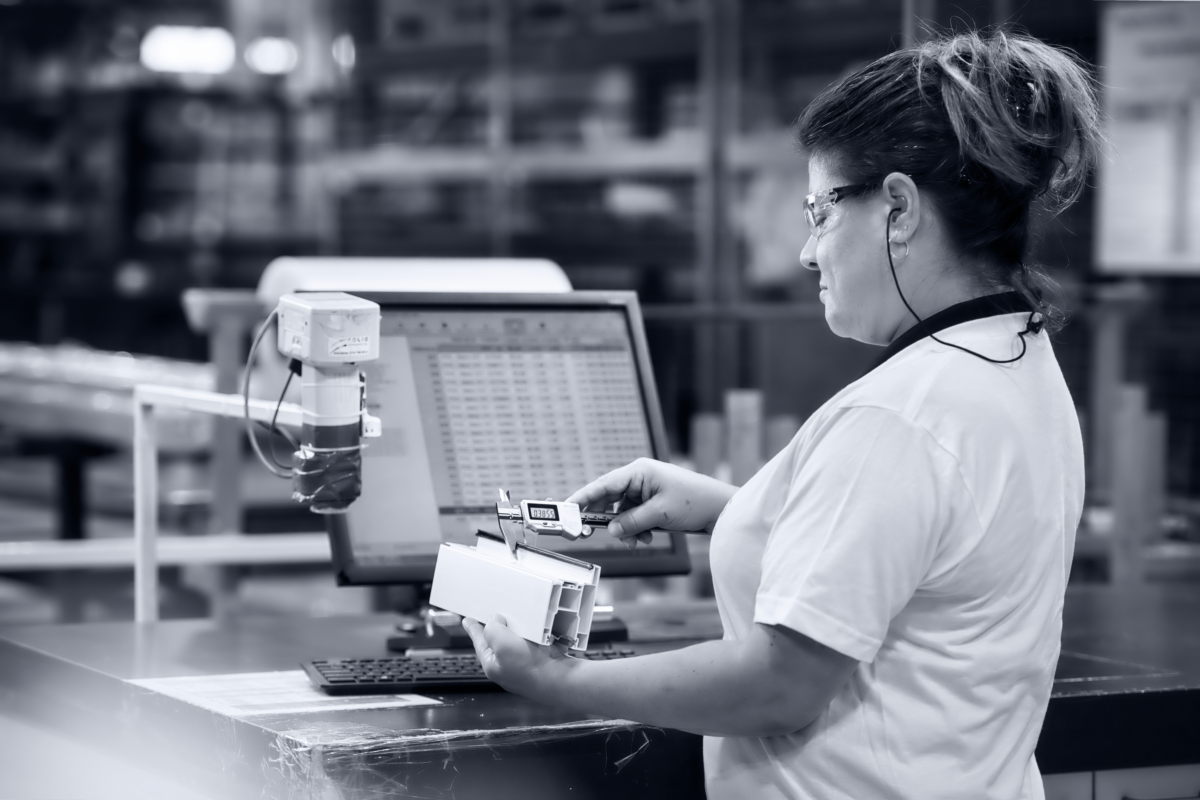 Rigorously tested
All our window and door designs are rigorously tested for air and water infiltration, wind loading and forced entry. Our profiled systems meet the most stringent building code standards and offer maximum energy efficiency.
Design above all else
On top of exploring all aspects of performance, our research and development team is focused on improving the design and aesthetics of our products. We stay one step ahead of the latest industry trends to set ourselves apart from our competitors.
Discover the stages of the manufacturing cycle of Soniplastics products, from design to delivery.