Since 1970
Over 50 years of experience
More than 125
Employees in the company
In Canada
A family business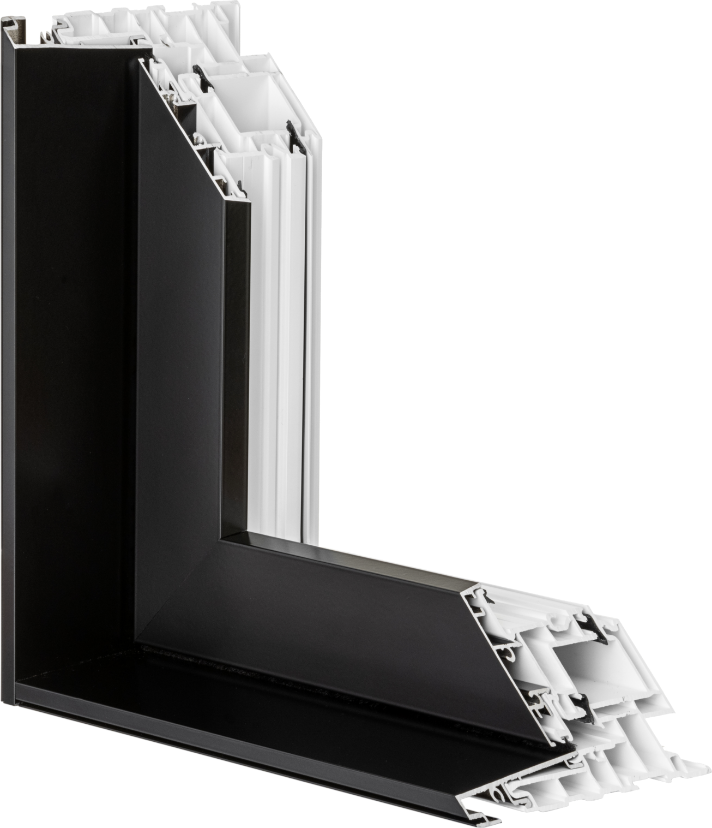 Leader in manufacturing of window and door systems

At Soniplastics, our impressive range of ready-to-assemble products set us apart from the competition. Our products can fit any building opening. Our expert research and development team stays ahead of industry trends to help our customers stand out.
DESIGN
Our innovative window and door systems are the result of constant collaboration with our customers. We gather feedback and best practices and work as a team to design reliable, high-performance products.
MANUFACTURE
We create our own raw materials, which gives us total control over the quality of our finished products. The entire manufacturing process is done in our state-of-the-art facilities. We specialize in highly precise PVC extrusion.
INNOVATE
Our research and development team works tirelessly to improve the quality and design of our products and to imagine new ones. These ideas are then put through rigorous testing procedures.